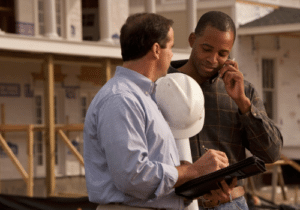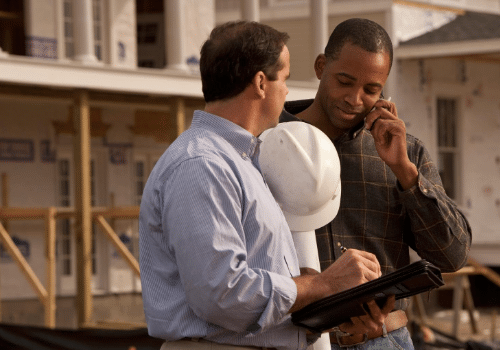 After installing a roof, homeowners want nothing more than for it to last for decades. It's important that the newly installed roof doesn't cause any issues in the few years following its installation.
Most homeowners and commercial property owners pay complete attention & make sure to choose quality material for their roof. But as much as that is essential, workmanship plays an equally important role too.
Normally, how good a roofing company is, is directly proportional to the years of experience they have. It's obvious, having spent so many years in the business, experienced roofing companies are likely to do a good job. With all these years in their hand, they know how to deal with the toughest problems and avoid the silliest of mistakes.
In this article, we'll understand why the best roofing companies have years of experience and why it is essential. Read this article to the very end and make a perfect choice when finalizing a roofing company for your home.
A Personalized Service for Every Home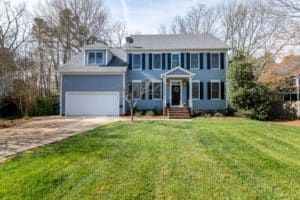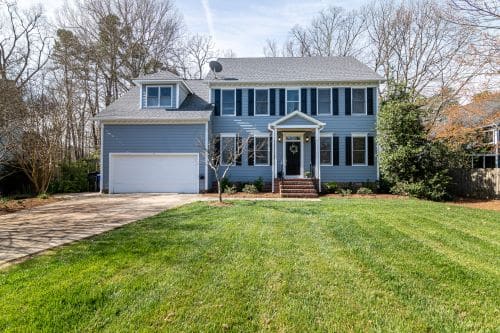 Every roofing project is unique, be it replacing the entire roof or a small repair. The architecture of the house has impacted the condition of the previous roof. It's a good study on what to do and what not to. An experienced roofing company is well acquainted with what a certain house needs and what it does not.
There can be slight adjustments or changes that heavily impact a roof's performance, and only people with experience can easily understand them. Since novice roofers lack the experience, they lack the knowledge to improvise and usually stick with a set order of doing things, just as if every roofing project was the same.
A roofing company with decades of experience understands the assignment and can deliver results best suited for your home.
Experienced Roofers Provide Affordable and Quality Roofing Materials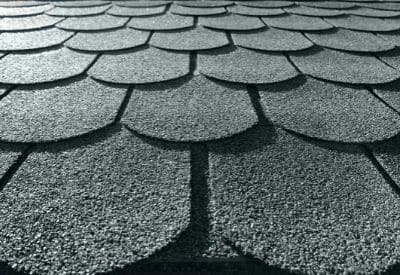 When you hire an experienced roofing company, you not only get impeccable workmanship but also access to quality roofing material. It's like hitting two targets with one stone.
Thanks to their years of presence in the industry, experienced roofers have strong connections. They are in a position to know who the best suppliers are, who sells quality material and what suppliers should one not purchase from. Also, these roofers are frequent customers of the material suppliers and have professional relationships that span over years. Owing to this, they are often provided with a discount, which means you will be getting roofing material at an affordable price.
Beginner roofers are new and usually strive for profit maximization to sustain themselves in the market. They might use low-quality material for your roofing project costing you money in the long run.
Knowledgeable Roofers Can Handle Unpredictable Weather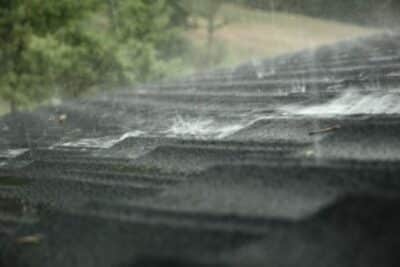 As we all know, roofing projects aren't a cakewalk. Weather conditions heavily influence a roofing project and therefore noting the weather conditions before starting a project is very important.
Roofers with little experience in the business don't have a clear idea of the weather patterns, or how they impact the operations. There could very well be a situation where the roof is left open and you're welcomed by a big storm. Not good news, is it?
Experienced roofing companies in Maryland have worked in all weather conditions & the company is usually native in a specific location for years. They know how to operate when to shut down the operation. Knowing this can save the homeowner money as both manpower and materials would be wasted if the weather damages the progress.
You Always Want Your Roofing Company to Have a Portfolio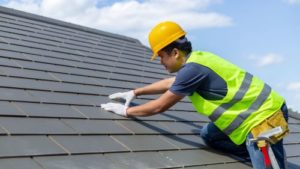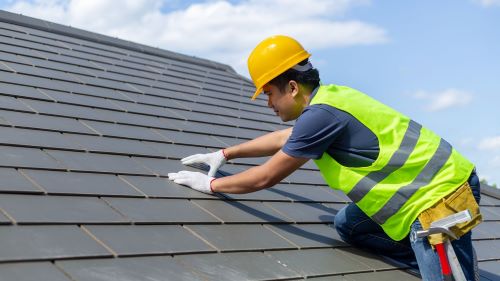 One of the biggest advantages of choosing an experienced roofing company is the variety of projects they've handled. Successful projects of different magnitude, in different industries and different areas, vouch for the credibility of a company. You won't be hesitant when signing a contract as you know the company has probably handled a similar project like yours. This gives you a sense of assurance and relief. You aren't constantly nudged by the worry of things going wrong.
New roofers, more often than not, don't have a lot of work to display. Plus, they might be sounding too convincing to make up for the lack of experience. If you hire them, you will have a doubt now and then which is just unnecessary. It's in your best interest, therefore, to go for an experienced roofing company.
Customer Reviews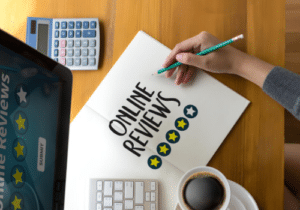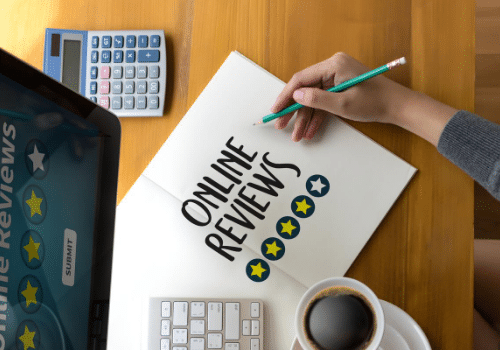 Who better to vouch for the professionalism of a company than its customers. Roofers who've recently begun don't usually have a lot of customers. Even if they do, it would be fair to assume that it took a lot of convincing to get them on board.
Experienced roofers, on the other hand, have had many customers throughout their time in the industry. Many roofing companies share customer reviews on their websites. If not, you can simply inquire about an old customer to check the kind of job, and they will most likely refer you to one. It won't be just customers who have got their roof done recently but also customers who can answer questions about the service of warranty.
A healthy word of mouth will keep you at peace. You can then sign a contract without any hesitancy or second doubt.
Few Other Pointers
Experienced roofers have accurate knowledge of the building codes. Novice roofers might miss out on the existing codes, unintentionally violating them & that might cause delays.
Experienced professionals deliver professionalism & impeccable workmanship. The work is very close to perfect. New roofers might leave some inconsistencies, as they could forget a thing or two due to lack of experience. It's better, therefore, to hire an experienced roofing company.
An Experienced company offers you a workmanship warranty. With this warranty, you will be protected against mistakes and installation inconsistencies
Installing a roof is not something one does every very often, it's important that when you do it, you do it right. Remember, the best roofing companies have years of experience. So, the next time you plan on getting your roof replaced, choose the best. Choose an experienced roofing company.