Roof Repair Services In Lusby, Maryland
Serving Areas:- Lusby, Prince Frederick, Huntingtown, Dunkirk, Owings, St. Leonard, and Solomons MD
The roof is one of the most exposed areas of your home, and if not attended at the right time, it can show signs of damage.
At Southern Maryland Roofing, our roof repair contractors don't just fix your roof; we re-work on the structural damage and add years to its life. With years of experience in providing roofing services, we can do the job of leak detection, minor roof repairs, re-roofs, and complete roof replacements in a hassle-free manner.
We understand the importance of having sturdy roof installations for your residential and commercial properties, which is why we use high-quality materials to give you the best roof repair solutions.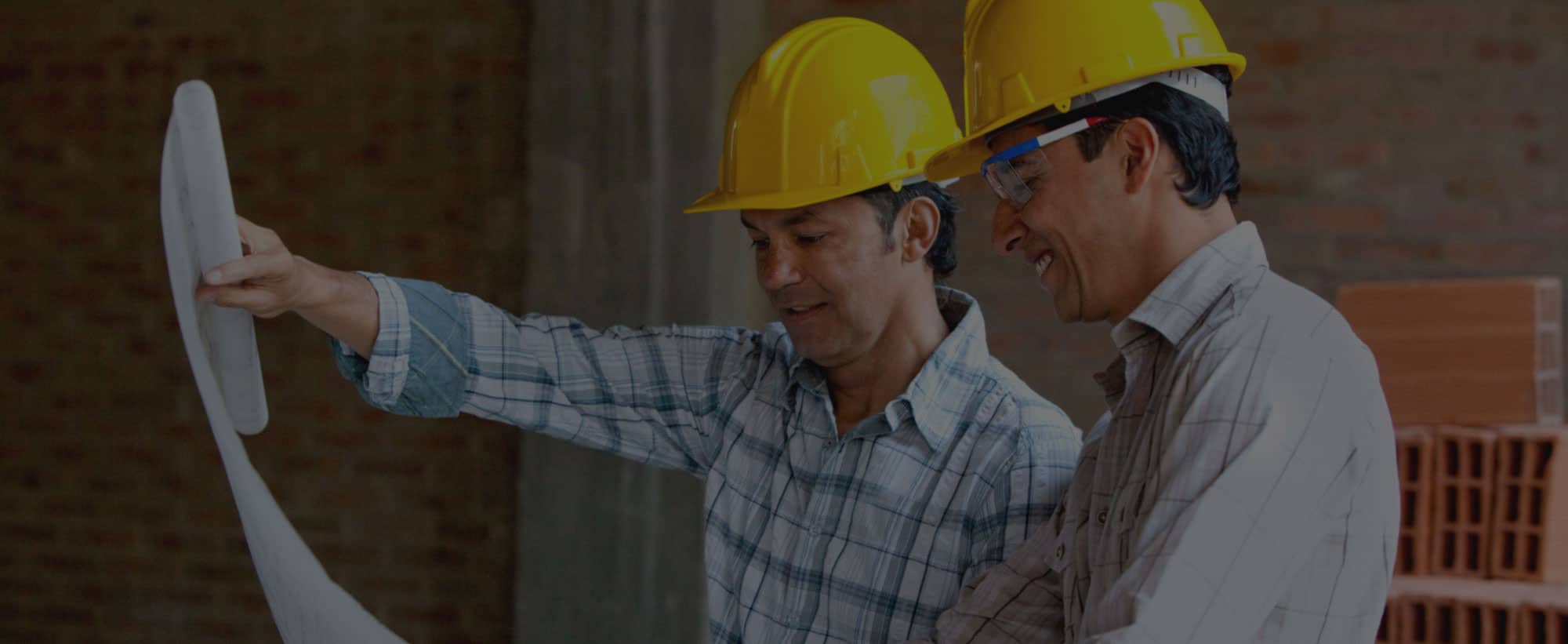 Commercial Roof Repairs In Lusby, Maryland
Our commercial roof repair services are backed by professional expertise. With years of experience in the roofing industry, we have provided business owners and property managers with industrial-grade roofing installations and quality roof repairs in and around the neighboring areas of Lusby, MD.
We understand that commercial roofs are the first line of defense for businesses against insects, mold, water build-up, heat, and cold. That's the reason why we bring you quality commercial roof leak repair services with TPO roof specialization, saving you thousands of dollars over structural and property damage.
Our commercial roof repair services are a perfect blend of quality services at affordable prices! You can trust us for your commercial roofing needs as we offer financing options and lifetime warranties as well.
Residential Roof Repairs In Lusby, Maryland
Quality residential roofing at its best!
Residential roofing is a matter of adding details to the exterior of your house! At Southern Maryland Roofing, we provide homeowners with budget roofs that match their style.
You can count on our expert roof repair contractors to get you various roofing options according to your preferences. With our vast range of roofing & repair solutions using materials like asphalt, TPO, cedar, slate, metal, EPDM, & modified bitumen, we strive to provide quality services within your budget.
With our experienced professionals at work, you don't have to worry about relocation at the time of repairs. Our services ensure professional-grade finish and clean-up, leaving nothing but the perfect roof.
Roofing Solutions For Residential and Commercial Property Owners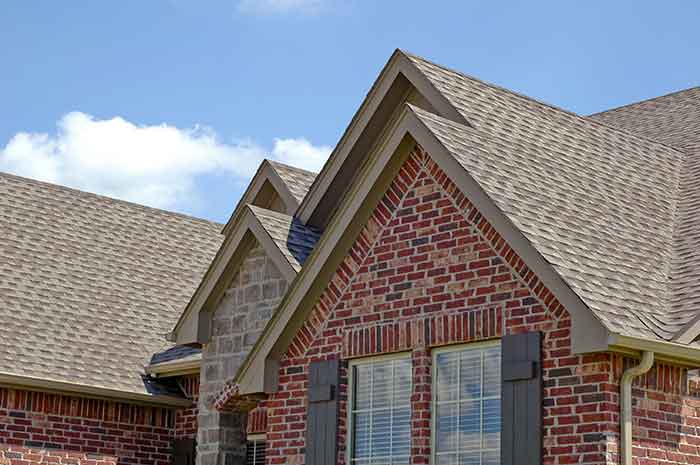 Single Ply Roofing 
One of the widely used roofing options, single-ply roofing gives you a single layer of roofing. It adds protection and energy savings to your property. 
Liquid Applied Roofing
Another budget-friendly option for commercial spaces, our liquid applied roofing services add a flexible liquid membrane roofing system. This roofing solution protects you from extreme weather conditions while keeping the foreign elements out of your property.
Metal Roofing
Our latest additions in the list of roofing solutions, metal roofings, eliminate the need for regular maintenance! This popular roofing option adds longevity and aesthetic appeal to your property.
Experience Quality Roof Repair Services With Southern Maryland Roofing
At Southern Maryland Roofing, our commitment to core values, integrity, and quality is what sets us apart, allowing us to serve you better! 
With our core values, we strive to offer:
Distinguished Services
Our professional approach in offering standardized services is what sets us apart! With a team of professionals who deliver a seamless roofing repair experience to our customers, we aim to provide services that are second to none! 
Industry Experts
Our team includes experts who thoroughly understand the customer's needs with operations spun around two decades of roofing services. In addition, our roof repair experts ensure 100% customer satisfaction with exceptional collaboration abilities. 
Commitment To Quality
Being in the industry for several years, we understand quality and durability like no one! We use only high-quality products in our operations and provide our customers with the best roofing experience.
Proactive Approach
With our roof repair services on the go, we try to keep up with a proactive approach for our customers. Once you reach us out, our roofing experts ensure a proper inspection and provide you with free estimates without any delay!
Get your roof inspected by the experts, schedule your free consultation today.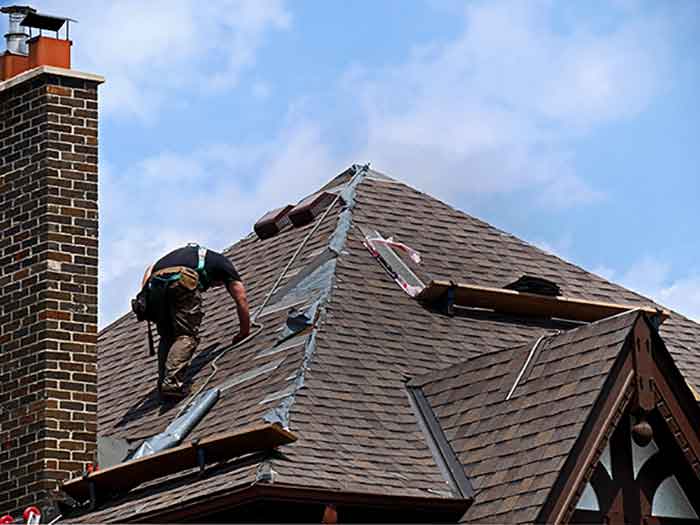 The program's specification about residential roofing repair & installation help ensures quality and longevity on Firestone roofing projects. We are a proud Firestone Red Shield Certified Installer and thrive to maintain Firestone's rigid guidelines of excellence.
If you are interested in having a quote or consultation with a certified Firestone Red Shield Installer then set yours up here!