Trusted Roofers In Prince Frederick, MD (Calvert County)
The roof is one of the most critical elements of any functional building. Besides protecting your home from external elements, a professionally done roof helps you save energy, prevent leaks, improve the curb appeal of your property, and boost the value of your home.
You can count on our expert roofer from Southern Maryland Roofing for high-quality residential roofing services to exceed your expectations. We strive to offer outstanding craftsmanship that meets our clients' needs and budgets.
Even better, we are a one-stop roofing contractor in Prince Frederick, MD, offering residential roof replacement, repairs, and installation.
Free Roofing Estimate: Reach out to us today for all your residential roofing needs.
Save More Energy with Our Roofing Solutions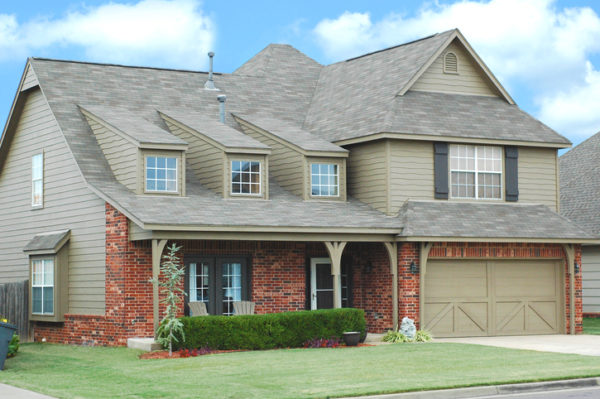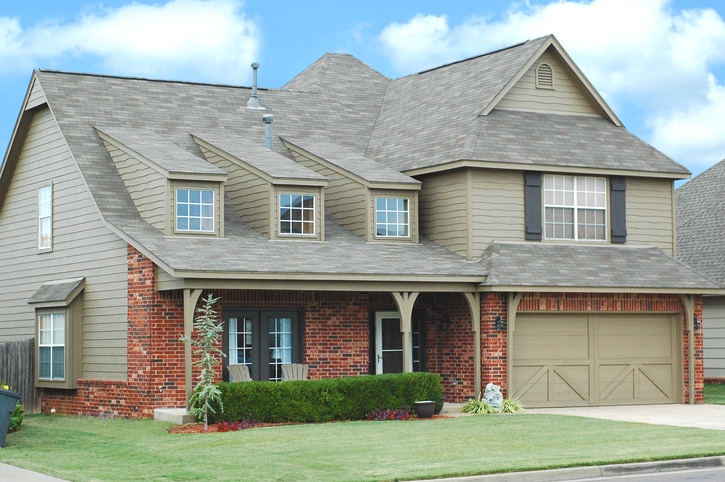 Have you noticed an inexplicably high energy bill in your home? That's a sign that you need to let your old roof go to make your home more energy-efficient. Our roofing allows maximum ventilation to get rid of hot air and excess humidity from your house. Also, our roofing solutions are energy-star rated, so you are assured that you will save more energy.
Improve Your Home Value and Curb Appeal
A new roof is all you need to change your entire residence's appearance for the better. And other than the pride you get from owning a well-kept home, a sound roofing system will boost the value of your home, should you decide to sell it.
Our Services
Southern Maryland Roofing is among the top residential roofing companies in Prince Frederick, MD, thanks to our extensive range of services, including:
Roofing Installation In Prince Frederick, MD (Calvert County)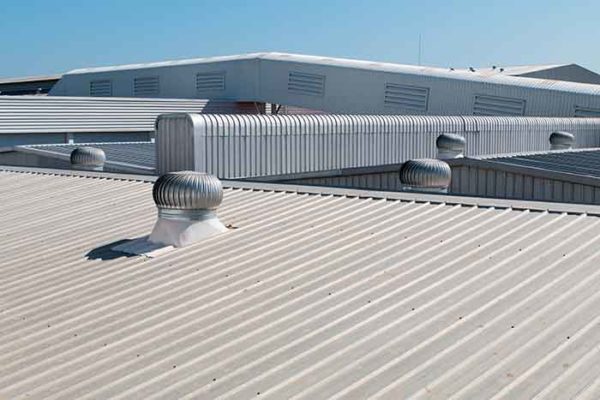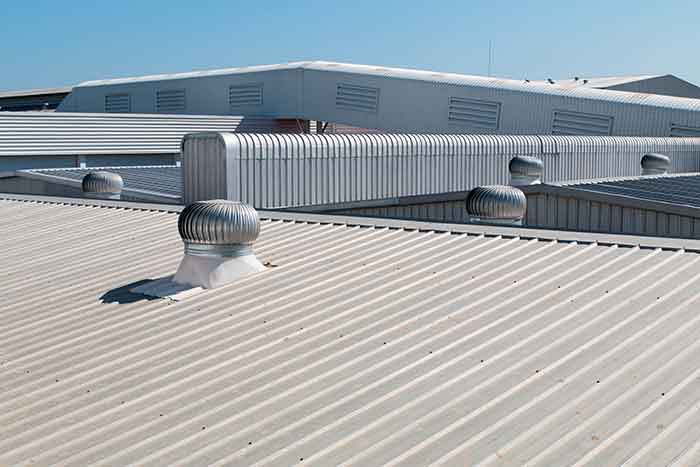 We aim to offer long-lasting roofing installation services, which is why we only use the best quality materials. Our expert installers are certified and highly experienced in handling different kinds of roofs from trusted brands. We understand that your roofing installation project can only be as good as the quality of the products used and the expertise of the installers.
At Southern Maryland Roofing, we count on leading manufacturers for roofing products and come equipped with top-notch tools to get the work done within the shortest time possible. You can trust us to install a myriad of roof types, including asphalt shingles and cedar shingles.
If you are looking to improve the curb appeal of your new home with a roof that will serve you for years, we are your top residential roofing company choice. Contact us to schedule a free estimate.
Roofing Replacement In Prince Frederick, MD (Calvert County)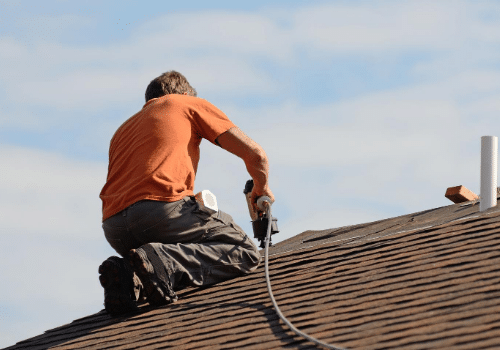 If you notice stains on the ceiling, cracked shingles, mold growth on the roof, or discoloration around vents, those are visible signs you need roofing replacement. The roof is beyond repair, and getting a new roof will undoubtedly save you costs in the long run.
Roof installation needs vary depending on the type of your roof and the architecture.
At Southern Maryland Roofing, we understand the challenges of each project, so we send the contractors with the best skill sets to bring the old roof down and install the new one without compromising the safety of your home. We also have the right tools for the project and the necessary techniques to complete your residential roof replacement on time and within your budget.
Roofing Repair Services In Prince Frederick, MD
Not every worn-out roofing system needs to go. Perhaps all the roof needs are a few touches on the compromised areas, and you are good to go. Roofing repair is also the perfect solution if you are on a tight budget and cannot afford a complete makeover. The repair helps to prevent further damages that could cost you a lot. Repairs can also add to the longevity of your roof.
Our roofers in Prince Frederick, MD, will come in for an inspection to identify all the areas that need to be repaired and establish if the roof is safe for this service, depending on the extent of damages. You can trust them to rectify all underlying issues, even those you hadn't noticed before they got out of hand.
We Are Your Trusted Roofing Partners in Prince Frederick, MD
Southern Maryland Roofing is your sure bet for roofing solutions in Prince Frederick, and our portfolio proves it. We have tons of satisfied clients that have left us 5-star reviews. Other reasons to choose us are:
Skilled Roofers
We have some of the most skilled roofers with many years of experience in the roofing business. This allows us to ensure the quality of our roofing services, regardless of how difficult the job is. Furthermore, our professionals will ensure that they fully comprehend your specific needs and provide the finest available solutions.
Safety Is Guaranteed
Our contractors are highly trained on roofing safety protocols, thus minimal chances of injuries and property damages. Our insurance allows us to provide total relief to our clients in case of any unexpected turn of events resulting in medical bills or property repairs.
Super Affordable Services
You no longer have to break the bank to enjoy quality roofing services. Our solutions are designed to accommodate everyone's budget and needs without lowering the quality of our services. You will get a comprehensive cost breakdown before we begin working on your roof to help you make a sound decision. Transparency is vital: so there are no hidden costs.
CTA: Contact our roofers for professional roofing services in Prince Frederick, MD..