Southern Maryland Roofing Company Prince Frederick, MD (Calvert County)
Quality Roofing Services and Roof Repair Solutions
Southern Maryland Roofing is Prince Frederick, MD's most sought-after roofer for commercial and residential roofing. Homeowners and business owners rely on our roofing experts for roof repair and installation tasks.
Whether it's a house or a commercial building, the physical and visual qualities of the roof can significantly impact its value. Southern Maryland Roofing specializes in residential and commercial roofing with a rich history spun around decades of roofing experience. As a result, we can help you get the right roofing that is both aesthetically appealing and durable.
Residential Roofing Prince Frederick Services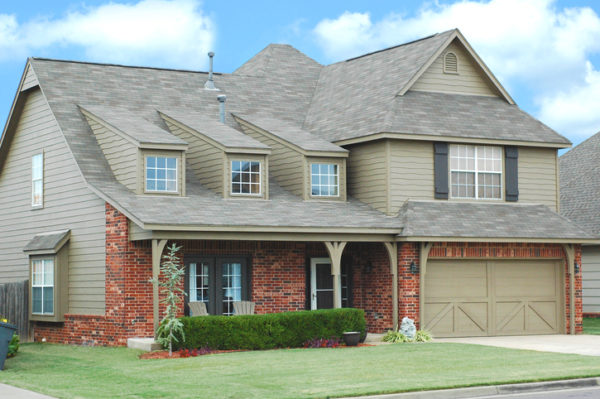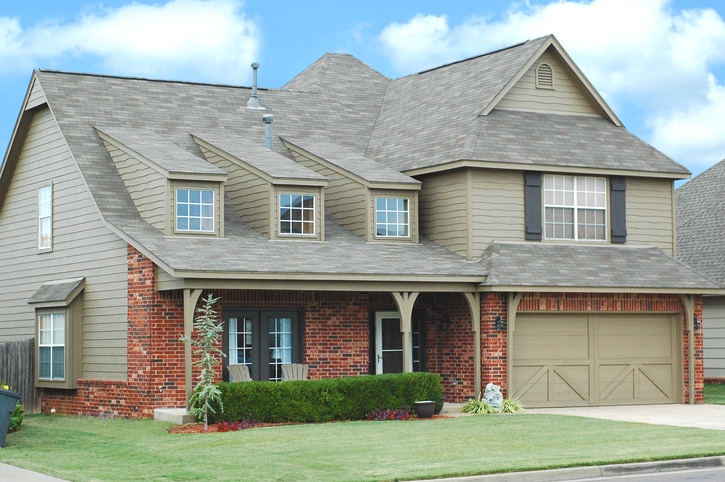 At Southern Maryland Roofing, we believe that you deserve a sturdy and beautiful roof over your head. Since our inception, we have offered the community a solid and reliable shelter. We have a long and proven history of providing residential roofing services in Prince Frederick.
Whether you want your roof to be replaced or undergo repair, install extra features to an existing roof or design a new roof, we will do it just right.
We are a few roofers in Prince Frederick, MD, with GAF, IKO Pro Shield, and Firestone Red Shield certification. Meaning, you are guaranteed to get nothing but the best roofing services.
Our certified professionals thoroughly supervise the entire process of installing or repairing the roof. In addition, our materials are inspected for quality before they are installed. This way, we make sure we meet industry standards and ensure you get value for money and peace of mind.
Are you looking for a reliable residential roofing company in Prince Frederick, MD? Look no further.
Premier Contractors for Commercial Roofing in Prince Frederick, MD (Calvert County)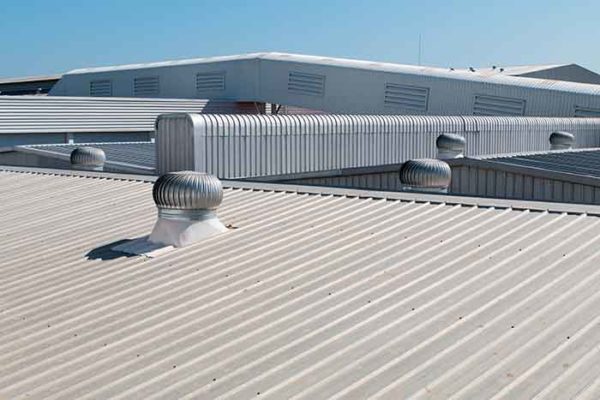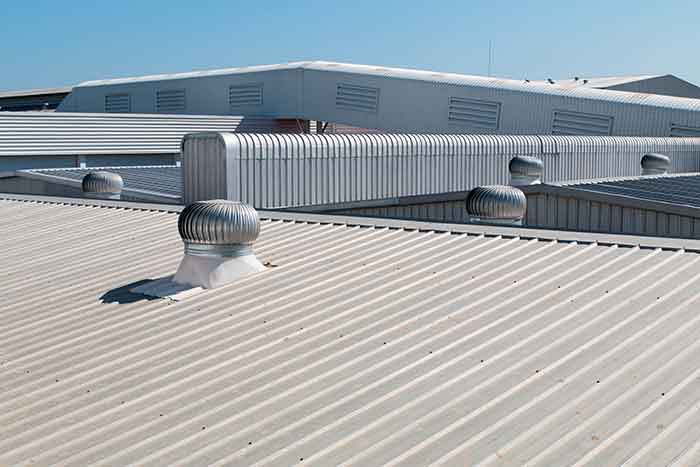 Southern Maryland Roofing contractors understand the importance of a sturdy roof in a commercial property. No matter how small the task is, we ensure we do it right the first time.
A quality commercial roof not only acts as a line of defense against extreme weather elements, mold, and pests, it also boosts the building's structural integrity.
Southern Maryland Roofing Company deals in energy-efficient TPO roofs that are ideal for commercial buildings. Our roofing services will keep your property safe and also save you big bucks on energy costs.
Our business values are built upon optimum customer satisfaction. From our lifetime warranties to financing options, each of our offerings will give you peace of mind. We are also a certified Firestone Red Shield installer and GAF installer. With us, you are guaranteed to get what you are looking for.
Premium Roofing Products and Services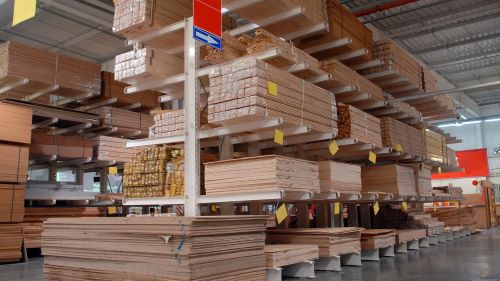 The #1 reason we are a leading roofing company in Prince Frederick, MD, is because we only use high-quality roofing products with lifetime warranties. In addition, our roofing materials are checked and tested for quality before they are installed.
Variety is another key differentiator that sets us apart from other roofers in Prince Frederick, MD. We offer a wide selection of roofing materials to ensure you get all you need under one roof.
Metal Roofing Installation & Maintenance Prince Frederick MD
We offer asphalt, metal, cedar, slate, TPO, EPDM, and Modified Bitumen Replacement and Repairs services. Besides this, we also offer a wide range of commercial and residential roofing products like Single Ply Roofing, Liquid Applied Roofing & Metal Roofing.
Certified Roofer Company Prince Frederick, MD (Calvert County)
Our Southern Maryland roofing company in Prince Frederick, MD, is backed by years of experience and community trust. We have been providing residential and commercial roofing services throughout Southern Maryland for decades.
Our customer-first approach, personalized solutions, and attention to detail are some reasons why we are a distinguished roofer in Prince Frederick, MD. Whether you want a new roof installed or an existing one replaced, we can do it all. Our roofing contractors will recommend the best roofing solutions depending on your choice of roofing material, style, color, and budget.
Our cutting-edge roofing equipment and certified roofing professionals enable us to complete the project on time. So expect nothing but the best when you visit Southern Maryland Roofing Company in Prince Frederick, MD.
Southern Maryland Roof Maintenance Service
A well-maintained roof lasts a lifetime. Southern Maryland Roof Company also specializes in offering roof maintenance services throughout Prince Frederick and surrounding areas. Our keen eyes can detect any problem in the roof before it becomes too costly to rectify later.