Commercial Roofing Services In Prince Frederick, MD
Are you a business owner looking for regular roof maintenance or new commercial roof installation in Prince Frederick? We have got you covered! SO MD Roofing is a five-star rated roofing company that has specialized in installing, maintaining, and repairing commercial roofs for property owners in Maryland for decades.
We take pride in providing our clients with industry-leading roofing services. Since our inception, we have serviced thousands of roofs and are the region's most sought-after commercial roofing company. We guarantee 100% customer satisfaction and will ensure that your roof is both durable and aesthetically pleasing. Reach out to our roofing experts
What We Do Best
A quality roof protects your commercial space from harsh weather elements and helps your commercial property look better, lower energy costs, and raises your property's value. 
SO MD Roofing is a local roofing company with decades of experience in commercial and residential roofing, making us one of the top choices in Prince Frederick County, MD. SO MD Roofing offers customers a wide range of roofing systems based on their needs and preferences.
We understand how much effort and energy goes into running a business, so we always strive to protect your investment through our exceptional commercial roofing services. Expect us to treat your roof like we would ours. Our aim is to give you a durable and great-looking roof that lasts for years to come.
Commercial Roofing Services Under One Roof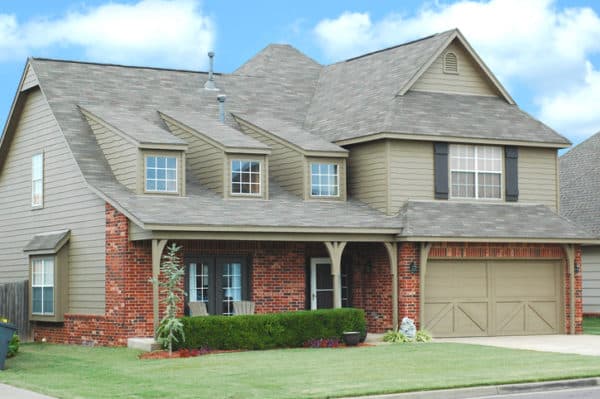 If you own a commercial property in Southern Maryland and have any roofing issues, call us to get your problems resolved. Our wide range of services and custom roofing solutions ensure that you get the best quality roof on the market. We offer the following roofing services:
Single Ply Roofing
Liquid Applied Roofing
Metal Roofing Installation
Roofing Repairs and Maintenance
Roof decks in metal, wood, lightweight concrete & structural concrete
Energy Guard roof insulation
We use only cutting-edge roofing technologies that guarantee your roof survives the harmful effects of harsh weather conditions. Along with being durable, our roofing solutions can make your commercial property attractive. While all of that can seem costly, it may not be as bad as you think; all our roofing solutions are pretty affordable. We also have financing options for most of our products to help you keep your business running without worrying about financial implications.
Whether you need a commercial roof repair or complete roof replacement, our professional roofers can do it all for you. We make sure after every job, we leave your roof in a top-notch condition that also adds to the overall aesthetics of your property. Your satisfaction is always our priorit
Maintenance for Your Roof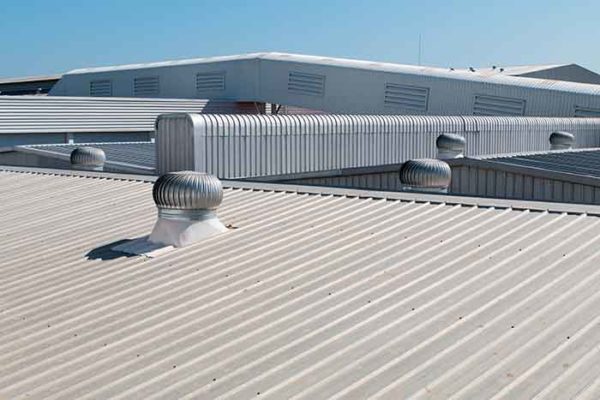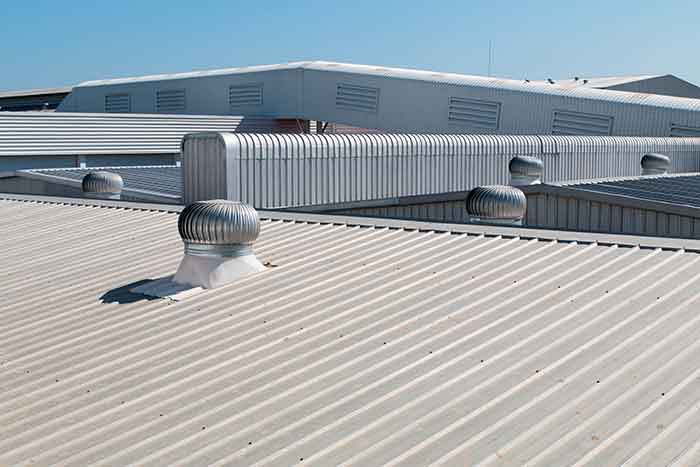 Do you spend thousands of dollars annually to repair your roof? The answer should be No! At least that is what all our previous customers say in a response to this question.
We understand that maintenance is crucial for your roof to last long. Unfortunately, many Maryland roofers cut corners by using low-quality materials and shoddy workmanship. The outcome of such a roofing job is a weak roof that simply won't last long. Over time, you will notice cracks and leaks that will gradually destroy your roof if they are not re-worked.
At Southern Maryland Roofing, we offer roofing solutions with an exclusive approach for each customer. We advocate for roof maintenance instead of an overhaul when it's possible.
Our certified roofers periodically inspect your roof to identify even minor leaks and fix them as and when they occur. You can reach out to us and get a tailored solution to ensure your commercial roof's durability.
No 1 Southern Maryland Roofer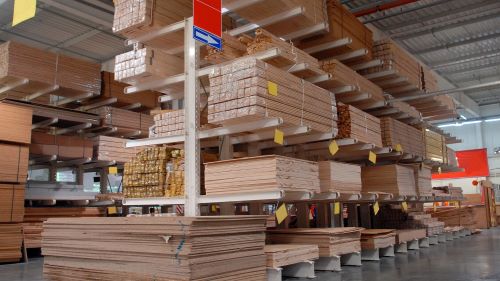 Southern Maryland Roofing offers high-quality commercial roofing solutions you can trust. All our offerings have two things in common: industry-grade materials and services by experts. Here are some of the reasons Prince Frederick residents trust us for their roofing needs:
High-quality, long-lasting roofing materials
Lifelong warranties
No hidden fees
GAF, IKO Pro-Shield Plus, and Firestone Red Shield certified
Topline professionalism from all our employees
Methodological approach to get right the first time
Dedicated customer service
100 % customer satisfaction guaranteed
Let's Talk
You have a roofing issue; we have the expertise. No job is too big or too small for us. Expect only high-quality roofing solutions in Prince Frederick when you hire us. Get in touch with us at 443-532-3017 to get a no strings attached free estimate.