Roofing Company In Annapolis, MD
High-Quality Roofing Solutions
Southern Maryland Roofing is one of the most trusted roofers in Annapolis, MD, offering a wide range of residential and commercial roofing solutions. By providing end-to-end roofing services such as roof inspections, roof repairs, roof replacements, and roof installations, we have been able to make the lives of both homeowners and commercial property owners easy.
At Southern Maryland Roofing, we know how a roof can impact the overall design philosophy and quality of the architecture. That's the reason why we use GAF certified materials and industry-grade equipment in every roof installation job we execute. With us, you can rest assured that you have strong roofs that last for decades.
Roof Repairs and Replacement Services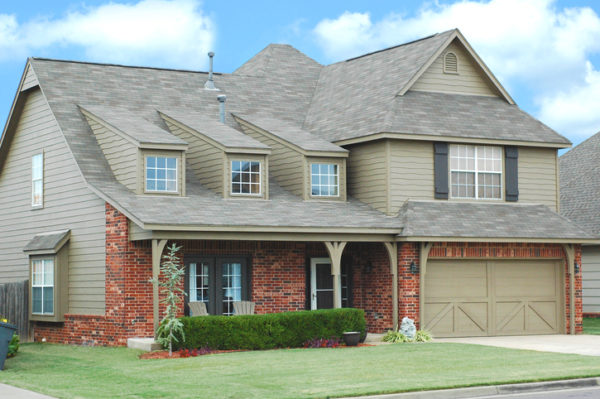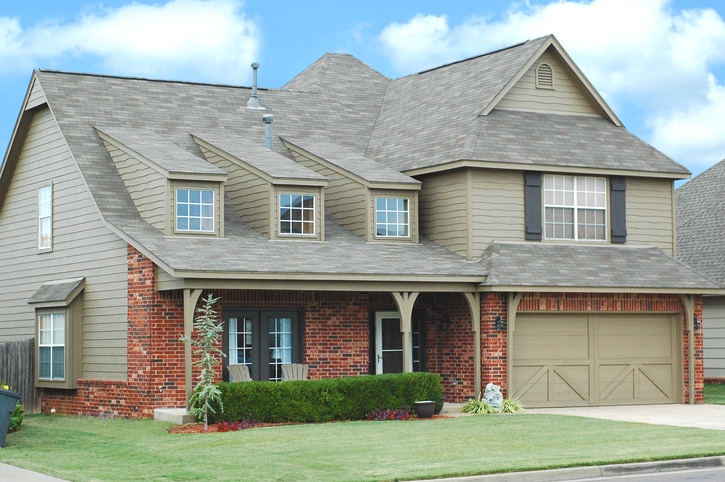 Over the years, we've been at the forefront of offering exceptional roof repair and replacement services in and around Annapolis. Roofs not only provide shelter to the people living inside, it also adds a great deal to the visual appeal of the structure.
Our services are offered by roofing experts who have decades of experience in executing complex roof repairs and roof replacement projects. We have been in the roofing industry for years, and our strong portfolio of work gives us the edge over any other roofing company in Annapolis, MD.
Most trusted Residential Roofers in Annapolis, MD
At Southern Maryland Roofing, we mean every word when we say that nothing compares to the feeling of a safe and aesthetically pleasing roof above your head. We believe that the roof should not only be visually appealing but should also be durable and robust enough to withstand natural forces like rain, snow, and dust, among others.
As the leading roofing company, we deliver the most sophisticated and professionally administered residential roofing in Annapolis, MD. Our skilled roofers can handle any roofing project, whether a new roof installation or a complex roof maintenance task. We can also make feature additions to your existing roofs to enhance their longevity.
With GAF certified roofing systems, Firestone Red Shield warranties, and IKO Pro Shield, we are legally compliant and fully committed to our clients' roofing needs. For you, that translates into nothing but the best roofing experience in and around Annapolis, MD.
All you need to do is to get in touch with us, and we will take care of the rest.
Your Ideal Partners for Commercial Roofing in Annapolis, MD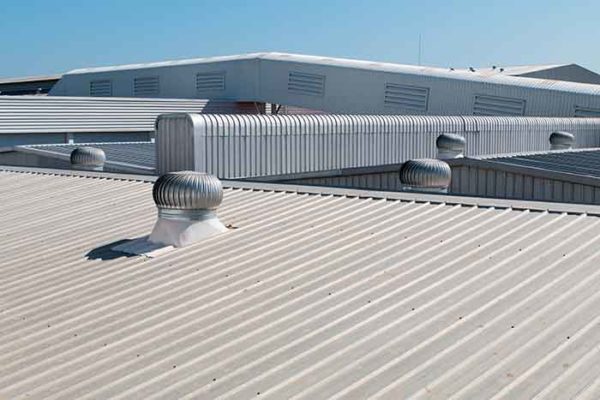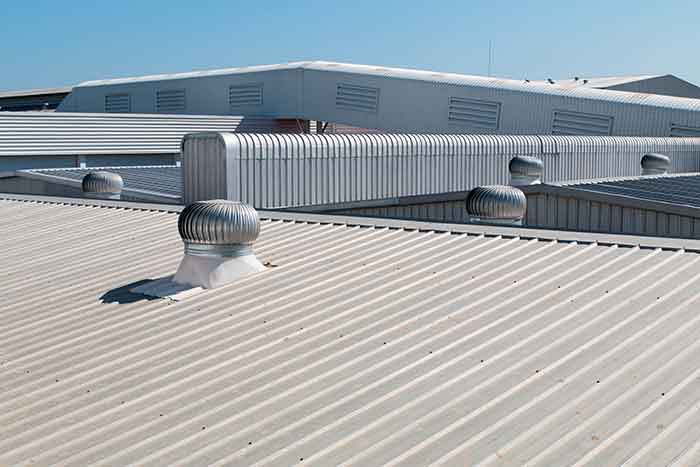 If you own a commercial property, you must be fully aware of the importance of a durable roof structure for your workforce and equipment safety.
Southern Maryland Roofing is a trusted installer of TPO roofs that are highly suitable for various commercial buildings. The biggest highlight of our commercial roofing services is that we don't just work on improving the safety of your space but also keep the roofing installations under your budget.
We begin the roofing job with providing you the initial inspection report and all the possible solutions.Once we have your approval, our roofing contractors will proceed with the job and complete it in the most suitable time frame.
Our commercial roofing solutions will help you increase the durability of the structure as a whole. With convenient and flexible financing options available and our industry-specific certifications as Firestone Red Shield and GAF installers, you get exactly what you are looking for.
The Right Blend of Quality Roofing Products and Services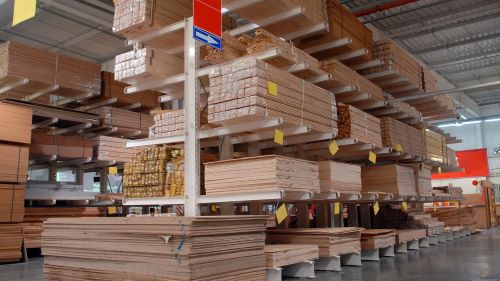 As the leading roofing company in Annapolis, MD, we understand that the quality of materials used in the roofing process plays a key role in what we deliver. This is why all our products have lifetime warranties and are a testament to the durability we seek to deliver with every single installation. Everything undergoes a thorough screening procedure before being installed.
Our certified professionals conduct extensively detailed checks during every step of the roofing process. We also offer a variety of commercial roofing materials that you can choose from. As a result, we are a one stop shop for your roofing requirements, both in terms of experience and our product offerings, including metal roofing, liquid applied roofing, and single-ply roofing.
SOMD – Premier Roofing Contractors In Annapolis, MD
We've been around for a long time and our amazing services have withstood the test of time. Our clients' trust is what keeps us going and motivates us to deliver our best in every job.
Our ability to customize exactly what our consumers want sets us apart from other similar service providers.
You should expect nothing less than the best from Southern Maryland Roofing.
Hire the best team in town for your roof today!