The #1 Southern MD Roofing Company
The Premier Roofers in SO MD
Southern Maryland Roofing is the premier roofing company in Southern Maryland. We have years of experience installing residential and commercial roofs.  We take pride in our people, service, and materials to ensure 100% satisfaction with our company and products.
If you would like a free estimate today click here!
Commercial Roofing is our bread and butter. We have years of experience installing top quality commercial roof repair in the Southern Maryland area. Our commercial roofs are the perfect blend of premium materials and affordable costs.
Having a quality commercial roof should be extremely important to business owners and businesses. Commercial roofs are your first line of defense against water build-up, mold, insects, the heat, and the cold.
A quality commercial roof and drainage system can save you thousands in property and structural damage. An old or poorly installed roof will frequently have roof repairs, cause structural damage, and leak water and temperature.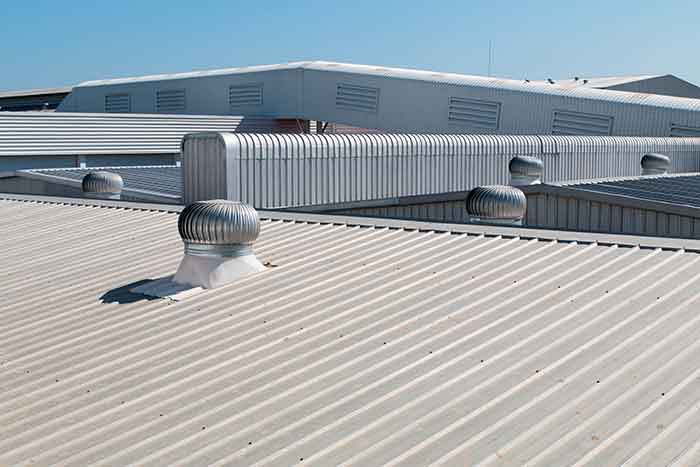 A quality roofing system is energy efficient and can save you thousands on energy cost over the years by protecting your building from mother nature.
We specialize in TPO roofs that are designed to help your building be more energy efficient and save you money on electrical costs. We are also certified as a Firestone Red Shield installer as well as a GAF Certified Installer. Our large selection of roofing types and materials guarantees that you will get the commercial roof you need and want.
At SO MD Roofing we offer lifetime warranties, financing options, and are licensed and bonded to give you peace of mind. If you want to learn more about commercial roofing and our services click the button below!
As the #1 SO MD roofing company, we not only install roofs, we do them right. Our professionals have years of experience installing gorgeous roofs in a timely and professional manner.
We pay close attention to details throughout the entire process and it starts with our materials. We only offer the highest quality materials that is inspected prior to reaching your house to ensure it meets our standards.
We are proud to be GAF certified, IKO Pro Shield certified, and Fire Stone Red Shield certified. We offer asphalt, metal, cedar, slate, TPO, EPDM, & Modified Bitumen Replacement & Repairs. If you have any questions about your roof or our roofing services, schedule a free consultation today to talk to one of our professionals.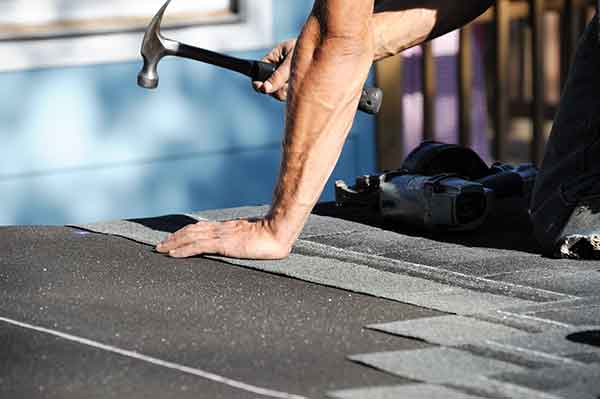 WE OFFER COMMERCIAL ROOFING SERVICES
If you own a commercial building then Southern MD Roofing can take care of all your roofing needs.
We offer a wide range of commercial roofing products.  To learn more, click here!
WE LOVE SOUTHERN MARYLAND
We have been serving the roofing needs of businesses in SO MD for years. We take pride in the relationships we have developed in our community and work tirelessly to meet the needs of businesses in the area. We take time to listen to each and every business' needs and work to provide a solution to meet those needs.
We use only the highest quality of products and offer lifetime warranties on most products. We are constantly striving to provide you the best solutions and materials in our industry. Our crews are technically trained and certified in every system to take care of our customers properly. Quality, Excellence, Peace of Mind, and Professionalism is what you will get when you choose Southern MD Roofing for your commercial roofing needs.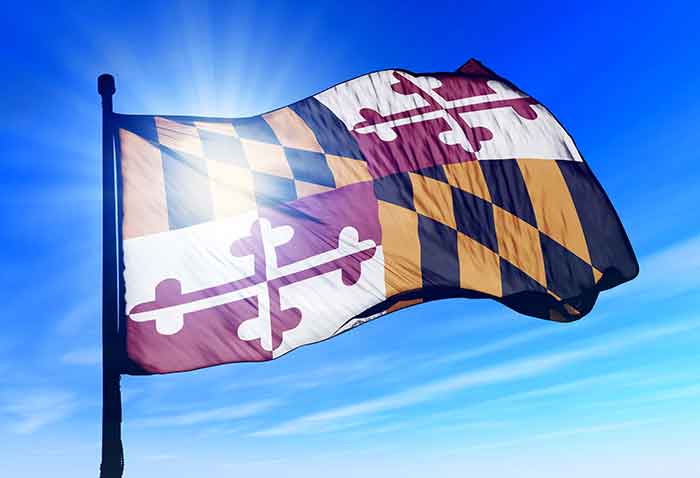 ROOF REPAIRS AND MAINTENANCE
Don't forget about our commercial maintenance and repairs!
The key to having long term roofing performance for your commercial building is regular maintenance. A maintenance program helps save you money by being proactive with small repairs instead of reactive on large repairs or being forced to completely replace your roof.
Our crews are trained and certified to identify and repair problems long before they become large and expensive issues. Having a maintenance program is planned and organized protection for your companies roof asset. Far too often roofing companies are called only after there is a larger problem that ends up costing your company more.
Southern MD Roofing is also the #1 SO MD roofing company for commercial and residential repairs. Our certified and well-trained roofing contractors are quick and provide quality roof repairs. We also have years of experience working with insurance companies if you are making any claims you need a professional opinion on. If you need your roof fixed we will work with you to find the best and most affordable solution to your problems.
OUR CORE VALUES
Our company has instilled core values to ensure that we provide exceptional service to the SO MD area we call home. These values are the principles we stand on to maintain company excellence in reputation and service.
Schedule A Free Consultation Today With SO MD's Premier Roofing Company