Roof Replacement Services In Lusby, Maryland
Serving Areas:- Lusby, Prince Frederick, Huntingtown, Dunkirk, Owings, St. Leonard, and Solomons MD
Roofs are a protective barrier for both residential and commercial properties. Unfortunately, the natural elements cause constant wear and tear, eventually resulting in severe damage to your roofs. If left neglected, damaged roofs can negatively impact your property's aesthetic appeal and value.
At Southern Maryland Roofing, we specialize in offering new roof replacement solutions to commercial and residential property owners around Lusby, MD. Our seasoned roof replacement contractors provide high-quality roofing services and ensure proper structural research while replacing your roof to its original state. 
We can help you determine the best strategy to protect and insulate your home, giving you a sturdy roof replacement. 
Trusted Roof Replacement Services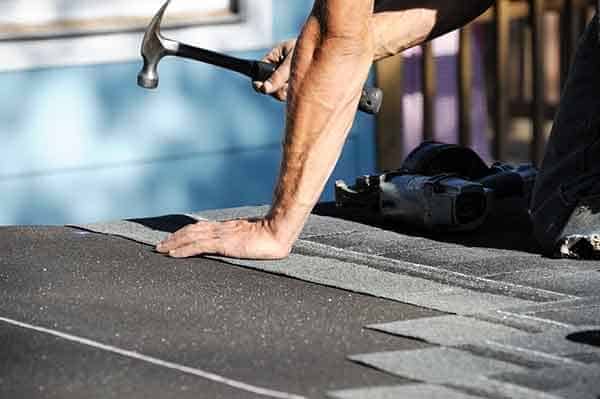 Commercial Roof Replacement In Lusby, Maryland
Our services at Southern Maryland Roofing streamline the complex operations involved in commercial roof replacements without adding unnecessary costs to the process. As the premier commercial roof replacement company in the region, we ensure high-quality services and use industrial-grade products to ensure the longevity of your roof.
We understand that every roof is unique, which is why our roofers work around every minute detail of your property, ensuring you a durable all-weather roof. We deliver energy-efficient, sustainable, and robust quality roofing solutions for your commercial property with our quality roofing services.
Residential Roof Replacement In Lusby, Maryland
We understand residential roof replacement better than anyone! Years of experience around local roof replacement for homeowners around Maryland have enriched our professionals with the right skills and expertise to care for every minute detail in your roof. 
With our IKO Pro Shield certified, GAF certified, and Firestone Red Shield certified services, we are the roofers you can trust! We take pride in delivering results with 100% satisfaction.
Regardless of your roofing requirement, we bring our A-game with the appropriate skills and tools to meet your roofing requirements.
Signs that Call For Roof Replacement
A roof replacement doesn't come by unannounced; you need to be aware of signs!
Interior Water Damage
A visible water droplet isn't the only early sign of a roof repair! You need to be aware of strains, spots, or stains in your attic. Don't ignore such early signs of roof aging; head out to our roofing experts! 
Visible Leaks
The ideal signs of an obvious roof replacement and roof leaks result from many factors. While it can be repaired at its minor stage, ensure that your roof is inspected before going for routine repairs.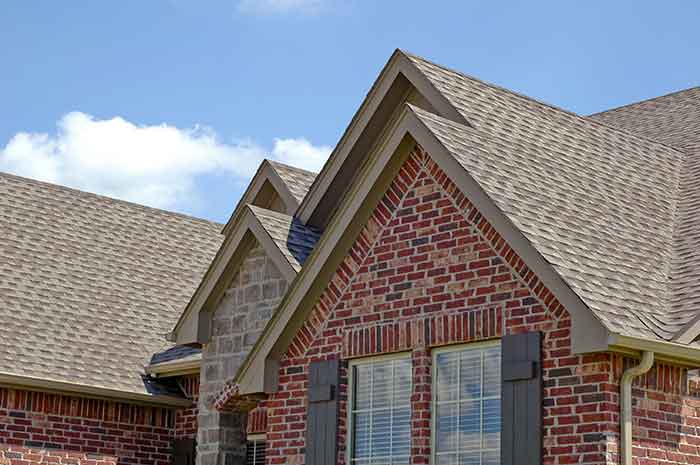 Saggy Roofline
Besides protection, roofs are meant to enhance the aesthetic appeal of your house. However, visible sagging, curving, or dipping of the roof might be a matter of concern. So don't wait; head out to get expert advice. 
With various roofing replacement options, our services at Southern Maryland Roofing get you the new roof that adds value to your property. 
Roof Replacement With Southern Maryland Roofing
Nothing pleases us more than seeing our clients happy with our roofing services. Unlike most other roof replacement companies, roofing professionals at Southern Maryland Roofing are equipped with the right skill set to ensure quality and affordable services. We aim to put an end to your "roof replacement near me" queries with our core values that include:
Integrity 
We at Southern Maryland Roofing understand the value of trust and integrity. The faith that our customers put in us is what keeps us going! This is why we ensure the utmost integrity at all times.   
Eminent Services
We believe in delivering quality to our customers and giving them a good reason to choose us. And what can be a better reason than having unmatched roof replacement services at your doorstep?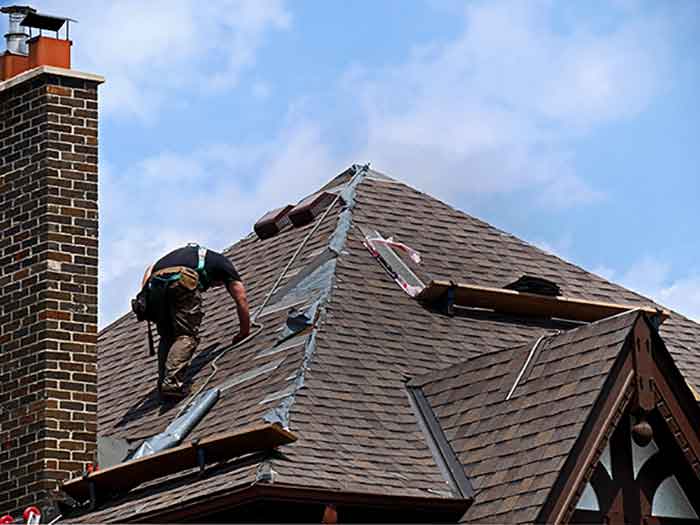 Team Of Professionals
Building a new roof is a team task; you need all hands on deck! This is where our highly competent team of roofing experts comes in with years of experience to ensure satisfactory results for our clients. Professionalism is one of our pillars of success and can be found in each of our team members. 
Affordability
Our roofing services are made available to our customers at highly competitive prices. Before getting started with the roof replacement of your property, our experts will inspect your roof and discuss the overall roof replacement cost with a detailed breakdown to ensure the utmost transparency in the process.   
Get your roof inspected by experts from Southern Maryland Roofing today!