Metal Roofing Installation In Prince Frederick, MD (Calvert County)
If you live in Prince Frederick, you are probably aware of how the region's cloudy and windy weather conditions can affect your roofing installations. The mid-Atlantic climate with strong winds and heavy rains can cause your roof to deteriorate at a faster rate, leaving you with ripped-off shingles, loosened tiles, and a gutter system.
That's the reason it's crucial to have roofs that are strong and can withstand the test of nature and time. Metal roofing is one such solution that has proved to be quite useful for the property owners in Prince Frederick and the surrounding regions of Maryland. They are highly durable, strong, and cost-effective, thus giving you an ideal roof that can last for years.
Southern Maryland Roofing holds over 30 years of experience in metal roofing installations and brings you a variety of roofing options. Whether you are a business owner or a homeowner looking to revamp your roofing structure, you can choose from a range of metal roofing options for a distinctive, strong, and aesthetically appealing look.
Choose From a Wide Range Of Metal Roofing Options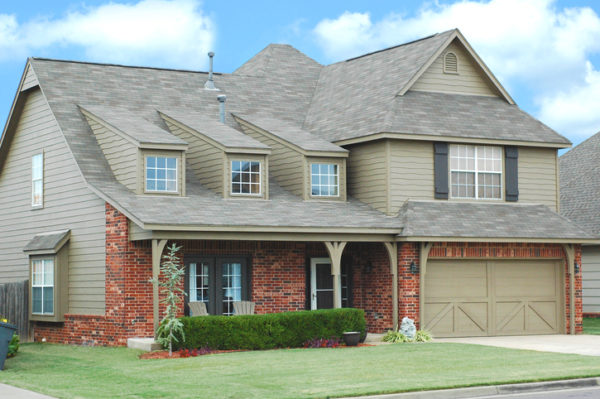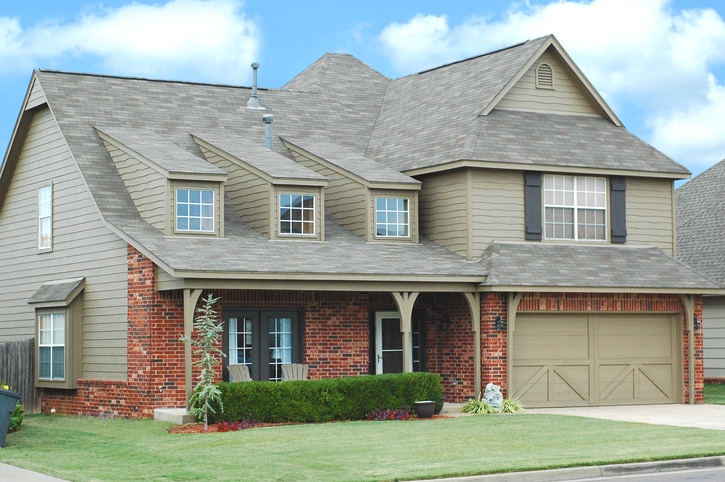 Southern Maryland Roofing offers a vast range of roofing materials, designs, and styles for our customers to choose from. We can install everything from standing seam metal roofing to fastener roofing in residential homes and commercial establishments. Our roofs can also be tailored to match your specific needs.
Some of the most demanded metal roof panel styles include –
Standing seam metal roofing
Standing seam metal roofing is created by joining metal panels to create a vertical seam. Concealed fasteners are then used to attach the right-standing seam structure, meaning that fasteners and clips are hidden beneath the surface. Based on these features, this metal roofing design is distinguishable from other metal roofing options and makes the roof much more secure.
Exposed fastener metal roofing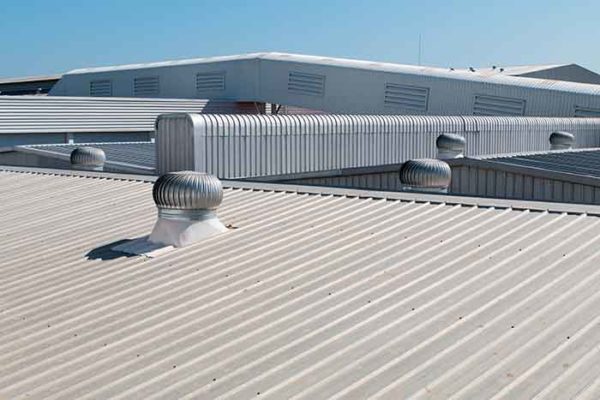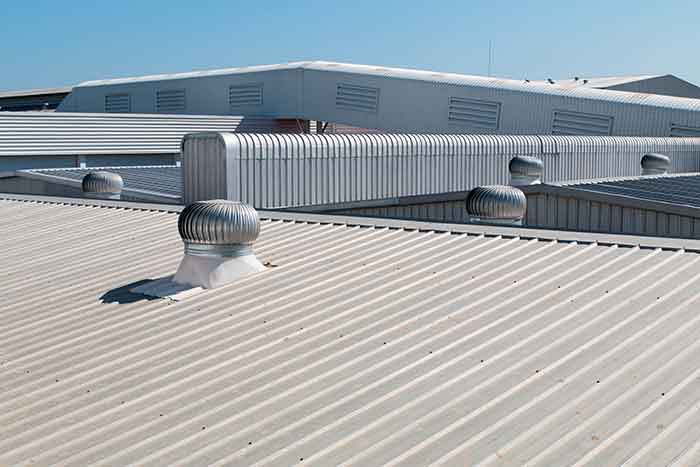 Exposed Fastener metal roofing is one of the most economical options that is installed with the fasteners and clips visible on the panel tops. The fastener runs through both metal layers, and the panel edges lap one another. The fastener's head is visible and not hidden by a seam, hence the name "exposed fastener."
Metal roofing with exposed fasteners is traditionally used on residential, structural, industrial, and agricultural structures and is considered the most cost-effective option.
Stamped profiles metal roofing
Stamped metal shingles are small modular panels that have been stamped or pressed to mimic shingles, shake tile, or slate roofing. A four-way interlocking mechanism is commonly used on all sides of stamped metal roofing panels, which are subsequently put in staggered courses. Stamped roofing is often composed of pre-painted PVDF-coated steel and aluminum, making it a high-end roofing option for residential and small commercial projects.
Why Southern Maryland Roofing?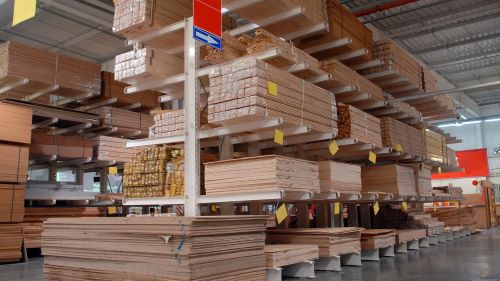 At SOMD, we love working with metal roofs, and we assure you of quality, durability, and reliable installations. In addition, all our metal roofing materials are pre-examined, have cleared major safety checkpoints, are energy-efficient, and can help you enhance your property's curb appeal.
Once we have inspected your current roofing structure, we will offer a free consultation to help you choose the best roofing system as per your property's current state. Our well-trained crew of roofing professionals can solve all your metal roofing repairs and maintenance by offering you –
GAF Roofing Systems
For years, GAF roofing systems has set the standard for premium quality materials and highly qualified personnel. SOMD's roofing crew has all of the necessary certifications and training to be a proud GAF partner. We can help you in developing a proper plan and executing it flawlessly in accordance with GAF roofing systems requirements.
Our GAF system is available in all roofing types, including metal roofing. Our roofers will assist you in designing a roof that suits your needs. Once you've decided on the details, we'll approve the design and install the roof according to GAF specifications to ensure longevity for years to come.
Firestone Red Shield Warranty
The Firestone Red ShieldTM Limited Warranty on our products offers you material and labor coverage with no dollar-limit liability. "Edge-to-edge" system coverage covering membrane, insulation, and metal; and coverage that is transferable from owner to the owner are just a few of the numerous advantages of the Red Shield Limited Warranty. The warranty lengths on the materials might range from five years to a Platinum 30-year time period, depending on the commercial roofing system.
IKO StormSheild Certified Installers
IKO Stormfield protects your roof against snow, water, and ice by acting as a shield. It functions as an outside barrier to keep hail and heavy rain from damaging your roof's foundation. Our IKO StormSheild certified installers who work with SOMD are well-trained and certified and will help you get a roof that can withstand severe weather conditions in Maryland.
Trusted Metal Roofing Maintenance Services
Southern Maryland Roofing brings out the best in your properties with our trained and GAF certified roofers. Our professionals don't just rush to get started with the work only to redo it later. Instead, we understand, curate, and plan the entire roofing process and deliver you with the most cost-effective and satisfactory results.
For more than 30 years, we've been assisting both businesses and homeowners in Prince Frederick and surrounding areas. Whenever you need us, our team of roofing professionals is ready to help you examine, appraise, and plan for your metal roofing installations.
Call Southern Maryland Roofing today for a free roofing estimate.