There are a lot of reasons to choose metal roofing for your home or business, especially in certain regions across the USA. Not only does metal roofing take away a lot of the need for constant upkeep, but depending on where you live, metal roofing could be a very cost-effective measure that can upgrade your home or business.
A metal roof installation is fairly simple, but it's still important to make sure the roofing contractors you hire can handle the job. Before hiring a contractor and beginning the work, do your research and find out just who offers the best pricing for your project and who can provide the services you'll need, like complete inspections, replacements, clean-up, and more.
Here are our top six questions to ask yourself when looking into a metal roof installation. When in doubt, discuss these items with your roofing contractor so you can make the best decision possible for your needs and budget.
Can Your Budget Accommodate a Metal Roof Installation?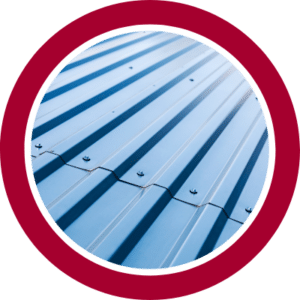 Your budget should always be one of the first items you think over carefully when it comes to any construction project. The average roof replacement requires financing, and a metal roof installation is no different. Consulting with a roofing contractor and scheduling a few free estimates is a good way to know what to expect, but you should also put together your realistic budget so you know if you need to save up a bit more before the work begins.
Is Metal Roofing Practical for Where You Live?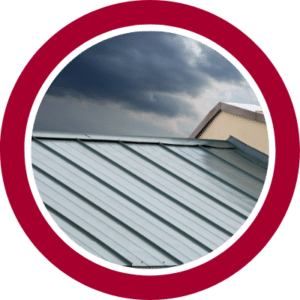 Many people would make the argument that a metal roof installation is the best roofing option for just about anywhere, since it can be insulated to withstand the heat or cold of any climate. The noise is a definite factor of any metal roof, however, so installing a metal roof where there's less chance of rain might be the best idea. Take into consideration how much snow, rain, wind, sun, and other issues you face within a year. How much insulation will you need, will the noise be a disturbance to you, might you face damages from high winds or tree debris? Metal roofing is quite practical for any location when it's installed correctly and insulated as needed, so prepare accordingly.
Have You Looked Into the Pros and Cons of Metal Roofing?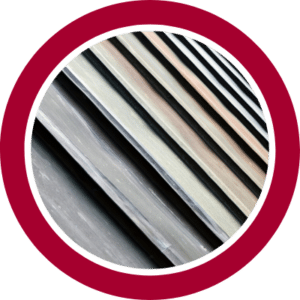 Take care to find out just what you're getting into when choosing a metal roof over more traditional roofing materials. One of the biggest disadvantages of a metal roof is that the cost can be quite a bit higher than a traditional roof, so you may need more financing than you first assumed. Plus, taking great pains to find the right roofing contractor will pay off since a metal roof can contract and expand if not installed properly. This means you can't hire just any roofing contractor, but someone who is experienced in installing metal roofs specifically. Take the time to weigh the good with the bad before making that final decision, considering cost, lifespan, repairs, and more.
Have You Read Your Roofing Contractor's Reviews?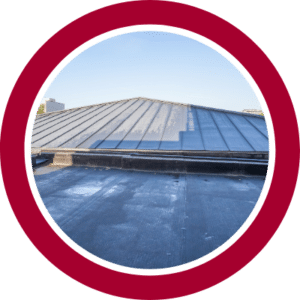 Upon visiting different websites for roofing contractors in your area that handle metal roof installations, you'll want to pay close attention to the testimonials that are provided. Pay attention to what people have to say about metal roofing and the installation process they experienced.
A testimonial is worth its weight in gold to a roofing contractor since they know that this means their client was pleased with their service and is willing to help them out by stating just how professional they were and how useful the service was. By paying attention to the testimonials you can get a better idea of just how effective the company is and how pleased people were with their metal roofing installation. Check out Google reviews, social media reviews, and more before you make your final decision.
Have You Received Various Metal Roof Estimates from Local Roofing Contractors?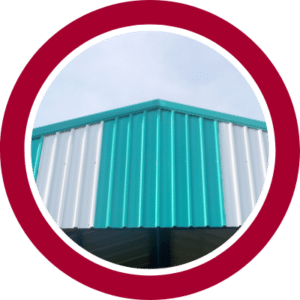 Don't settle on the first estimate you're given, even if it appears to be one of the best and lowest prices you can think of. Gather up several estimates, look at the testimonials, and then weigh the cost of each one against your budget. Likely as not, you'll have to finance a metal roof installation since, unlike regular roofs, they're a bit pricier. If you have any questions, though, most roofing contractors will gladly work with you to explain just what you can expect from their services.
It's important to find contractors that will work with you as much as possible when it comes to fixing and installing your new roof. Communication is extremely important, so upon obtaining an estimate don't be afraid to ask questions and go over every detail. Do this process with several local roofing contractors so you know you've found the one that can work within your budget and provide the best installation possible.
Will You Be Happier with Metal Roofing in the Long Term?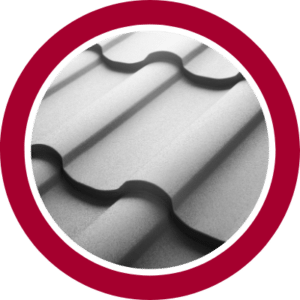 This is a much harder question to ask yourself, since it requires a lot of thought and research. Speaking with those that already have a metal roof is a good bit of advice to help fully understand the upsides and the downfalls of such a process — message boards, forums, and other groups online can help you make this decision before you go through with it.
The careful consideration of this type of installation is something that a homeowner or business owner shouldn't take lightly since the installation of a metal roof can be highly beneficial, but it will also be costly if you change your mind only a couple of years down the line. Make sure it will look how you imagine, not cause too much nice, give you the energy efficiency you desire, and more.
Wrapping Up
Your roof is one of the most important aspects of your home or business building, so it's important that you find someone that is competent and willing to work with you when it comes to a metal roof installation. By asking yourself these questions, you should be able to make an informed decision on whether or not a metal roof is for you. Your local Southern Maryland roofing company is, of course, always on standby to help out and provide any information needed when considering such a decision.