Roofers across Maryland are willing and equipped to help you with any roofing project. But with so many contractors to choose from, it can be hard to decide which one is the right fit for the job.
The key is finding a roofing contractor you know you can trust and feel confident about. A great contractor will offer you long-term security while meeting your budgetary requirements.
Sounds like a stretch? Here are a few tips to hire such a roofer in Maryland for your home or business.
Take Advantage of Local Search Benefits: Search "Maryland Roofing Contractors Near Me"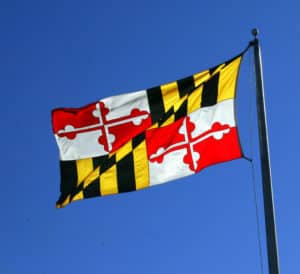 Roofing contractors that carry in-depth local experience offer you the peace of mind that your money is well spent on your new roof installation. You want to find a local roofing contractor who carries extensive experience in your area. This includes the type of roofs used in your region, climate, and roofing materials.
A qualified local roofing contractor will already have a great network of suppliers and subcontractors to offer you professional service at affordable prices and minimal wait times. This means they can have your roof repair work done in no time without hassle. This will also allow you to be able to run background checks easily on your potential contractor if they are right around the corner.
It is best to use online local searches to find the right professionals. For instance, if you are looking for roof replacement in Maryland, an online local search will return with a list of local roofers in MD who can take care of your project – and make your life easy.
Look for Maryland Roofing Contractors with Licenses and Certifications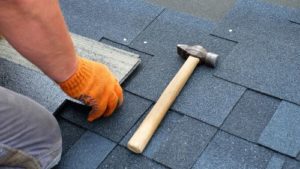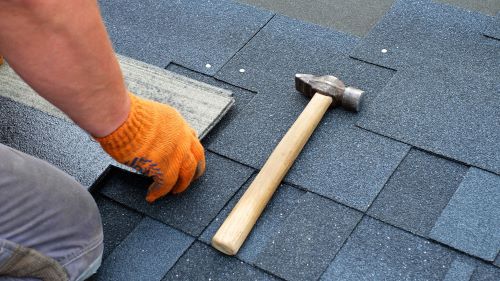 You want to ensure that your roofer is licensed, certified, and experienced. Make sure to check their portfolio of reference pictures to discover more about their previous projects, especially the ones that share your vision.
Remember that it is ideal if they have pictures of roofing jobs completed in your area. This way, you can get an idea of what they are capable of and if they have been previously involved with projects similar to yours.
This is true for both residential roof replacement jobs and Maryland commercial roofing projects. During your initial free estimate and consultation, ask about their previous work experience and have them email you examples of their roofing projects. Certify and double-check their licenses and certificates, so you know their work is backed and guaranteed.
Opt for a Full-Service Roofer in Maryland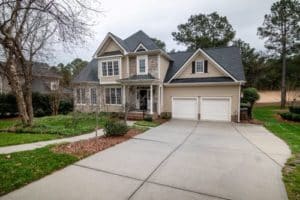 Even if your roofing system has a minor leak, there is a good chance that the structure isn't safe anymore. In fact, it isn't unusual for roofing contractors in Maryland to find additional problems, such as mold and cracks, when installing a new roof or repairing your existing one.
While not every leak can turn into a serious issue, a roofer can only approve your home for safety after a thorough inspection. This is why hiring a full-service roofing company in Mayland is important.
When you hire a full-service roofer, you will be able to meet all your needs "under one roof." They will not only provide you with top-notch materials and craftsmanship but also take care of all the issues that come up during the repair or installation process, so you won't have to look for more people to solve any additional roofing problems. This is also why a professional roofer is preferred over a DIY approach — if something goes amiss, they have the tools, knowledge, experience, and crew to handle it fast.
Ensure Your Local Roofers Have Insurance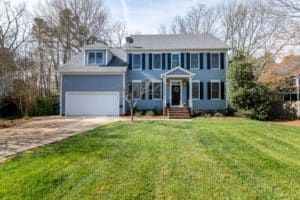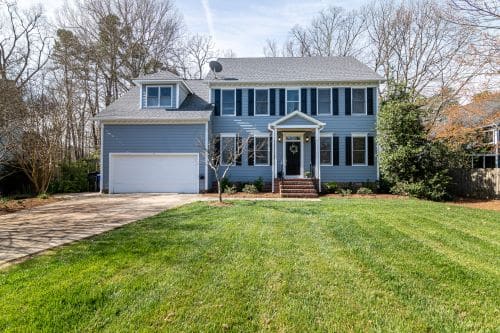 Many consumers fail to realize the importance of hiring a roofer that actually carries insurance. Not only does insurance protect you, the homeowner, but also ensures that the roofer can pay for any damages incurred during the installation process.
Policies like general liability insurance and property insurance can help your local Maryland roofing company pay for any bodily injury as well as cover the roofer's legal costs in defending against a third-party claim against them.
Additionally, if your roofing contractor hires a subcontractor, you must make sure that they have workers' compensation to cover their employees should they be injured on the job. Insurance protects your investment, your home, and your legal rights should an accident happen to the property or to a worker.
Ask About the Roofing Contractor's Communication Method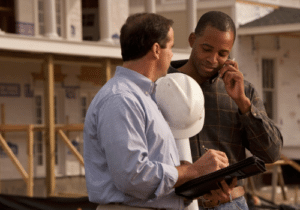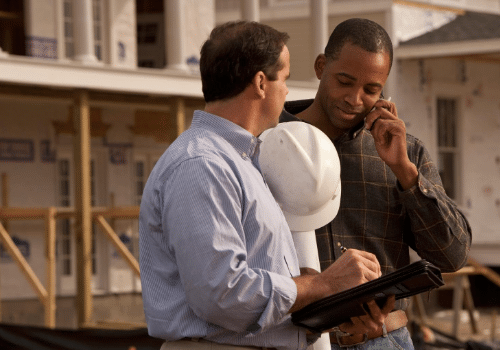 Communication is one of the most important factors when hiring a roofing contractor. If you can't access them, how are they going to do such an important job for you?
So, before you hire a roofer, make sure you find out what kind of communication style the contractor uses. How receptive and responsive are they to your queries and doubts? Do they assign a point of contact to respond to them? Do they take time out to educate you on your roofing system? And if they do, which communication channels do they use?
You don't want to hire someone who only talks with you in person and doesn't respond to your calls and texts as it can lead to miscommunication as well as frustration – ultimately ruining your experience.
Ask About a Maryland Roofing Company's Safety Protocols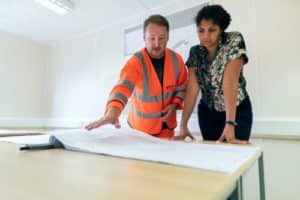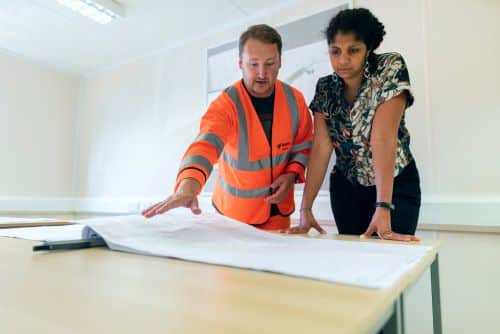 Safety is a primary concern for everyone involved in home improvement. If you want to get the roofing job without the fear of getting injured, ask your roofer for their safety protocol.
Is there scaffolding? Vinyl-covered stairs? How will equipment and materials be transported? What do they do to protect their employees during the installation process? And the classic, do they have insurance?
These are just a few questions whose answers will let you sleep peacefully at night knowing that your home is in good hands.
If your roofing contractor in Maryland doesn't follow basic safety guidelines, they are probably either not authorized to carry out roofing projects in Maryland or don't believe in responsible roofing practices – both of which are big red flags and should encourage you to search elsewhere.
Always Check a Maryland Roofing Company's Reviews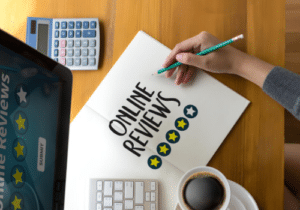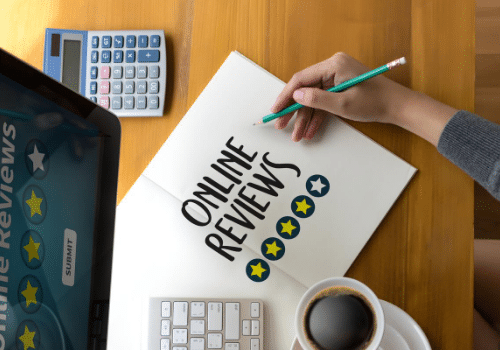 When hiring any contractor, you have the right to ask questions. Even if you are hiring someone with an outstanding reputation, it is important to look up their reviews and see what people say about them.
Positive reviews are obviously a good sign. They are a clear indication of your potential roofer's commitment to offering great work and excellent customer service. But that doesn't mean you should completely discard the ones with bad reviews.
Negative reviews show that the roofing company respects its customers' feedback and doesn't believe in curbing their voices. Whereas positive-only reviews might suggest that the company has manipulated its rating.
If there is negative feedback on your prospective roofer's work, don't hesitate to ask about why things went wrong or if they have improved since then. And as a rule of thumb, always go for a company that has the right balance of both good and bad ratings, so you know that all the feedback is honest. Sometimes mistakes will happen, so see how a roofing company handles them when they do.
Conclusion
Finding and hiring a professional roofing company in Maryland doesn't need to be difficult or stressful. By following along with our recommendation guide, you can feel confident hiring local roofers near you to handle your next roofing service. Ready to give these tips a try? Contact our roofing company in Maryland and let's get started with a free roofing estimate and consultation.