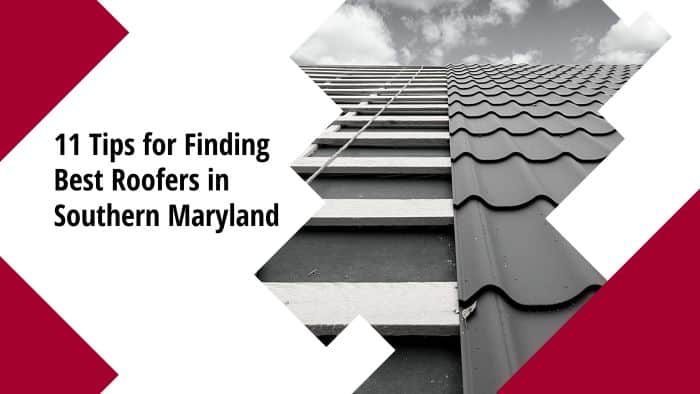 Finding The Best Roofers in MD
Roofing is a vital aspect of any building – a proper roof protects not only the occupant but also the property therein, no matter the weather or other natural elements that may affect it. This is why it is so important to find the best roofing companies in Southern Maryland when you need a roof replacement or repair.
The roof has a role in insulation and drainage of the building; the roof protects your entire structure from degradation that may result from harsh weather conditions in Southern Maryland. These reasons are why proper installation is key for a new roof because you don't want a situation on your hands where the rain dislodges your roof due to improper construction.
In Southern Maryland, there are many roofing companies to choose from, and it can feel like a challenge to choose the best. Remember, the roofers you hire must have the right skills and expertise for the job, so you need experts who will offer top-notch roofing.
Below are 11 tips on how you can find the best roofers in Southern Maryland to feel confident about your roof installation, repairs, or replacement.
1. Research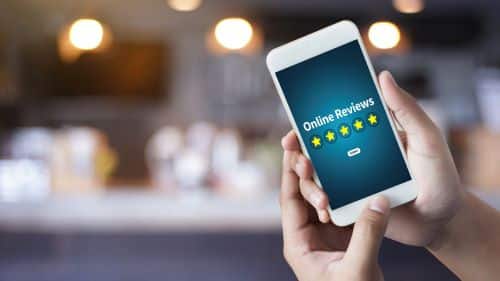 Use online resources to check for reviews of the roofing contractors you are considering. Clients in Southern Maryland usually share their experiences with companies on the internet, so you have access to ratings of past jobs to help you make a determination.
The good thing with checking the companies online is that you will get unbiased reviews from a third party. For instance, Google reviews are a great resource featuring several roofing companies in Southern Maryland at once, so they are easy to compare.
However, you should be wary of companies that appear to be too-perfect with five-star ratings and positive reviews, because sometimes such information could be inaccurate. Therefore, a company with lower scores doesn't necessarily mean that the services are poor. It is important to find a high score that has realistic reviews from real people.
2. Experience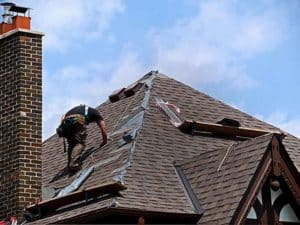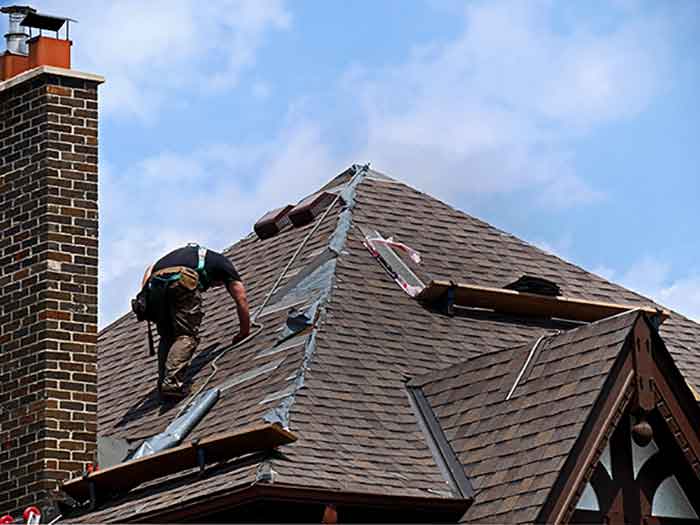 There is a high probability that you wouldn't take your laptop to a repair shop that has been in operation for only two days. Similarly, you probably don't want to be the first person to take your kid to that new daycare in town.
While any business has its starting point, you need to see a track record to prove the quality of the services. It's not a different case when finding roofing contractors in Southern Maryland.
Considering companies with a long-standing reputation and years of experience will be ideal for picking a Maryland roofing company with a list of satisfied customers. With this in mind, you will have a guarantee that the company offers quality services before you sign a contract with them.
3. Licensing and Insurance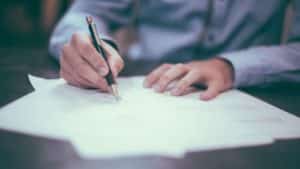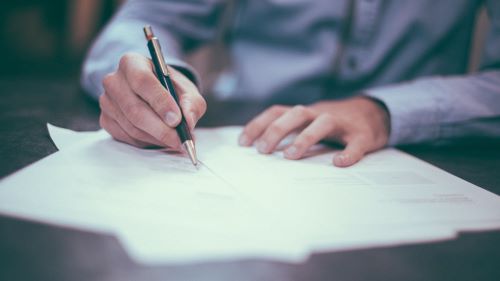 Similar to other occupations, roofing requires adherence to safety measures. It's crucial to have the correct tools and safety equipment, in addition to relevant experience. The best roofers in Southern Maryland usually have all the requisite insurance for their workers. Remember, a worker can get hurt while on duty, and they need the insurance to cover them.
Reputable roofing contractors in Southern Maryland will readily provide you with their license number. Having a binding contractor's license information is a confirmation of legitimacy. Moreover, it gives you confidence that your roof repair or installation adheres to the building codes.
4. Don't focus solely on the pricing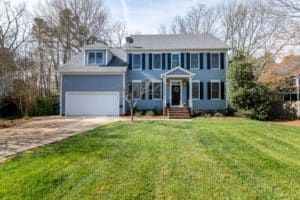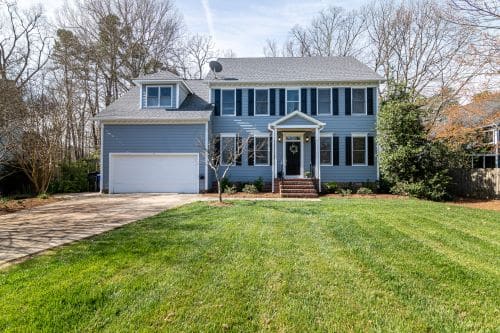 It's not advisable to pick a roofer based solely on pricing. Low pricing may lure you, but remember, the service may not be up to standards. On the other hand, high pricing does not mean the facilities are excellent.
Do not limit yourself to a particular price estimate, shop around in order to gather information from various roofing contractors in Southern Maryland. With such an approach, you will have the foundation to make a well-informed decision to get to know the standard pricing in your area and what each pricing package covers with different companies.
When making upfront payments, it is advisable to stick to the standards of 33 percent of the total cost. Make sure to use a safe method of payment that you will be able to prove, like writing a check or using a credit card and avoid providing cash payments. Roof repair or installation adheres to the building codes.
5. Communication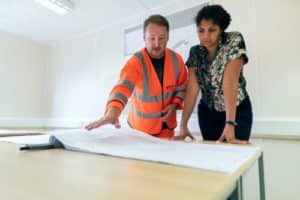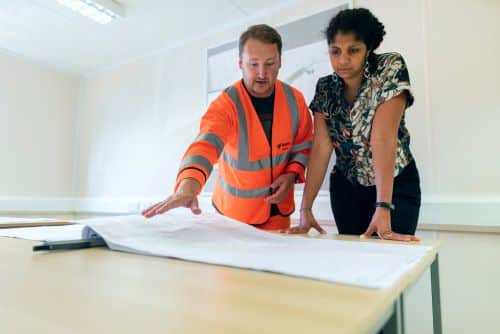 When looking for a roofer in Southern Maryland, consider the communication between you and the company. Communication is a fundamental pillar for a good working relationship.
Through conversations, you will get clarity on the insurance details to avoid any conflicts later, among many other useful and relevant important information.
Communication at the start is a good sign that the contractors will offer any needed assistance later. Ensure you can reach the company without inconveniences, avoiding unreturned phone calls or lengthy voice prompts that may delay you from reaching someone in an emergency.
6. Location of the company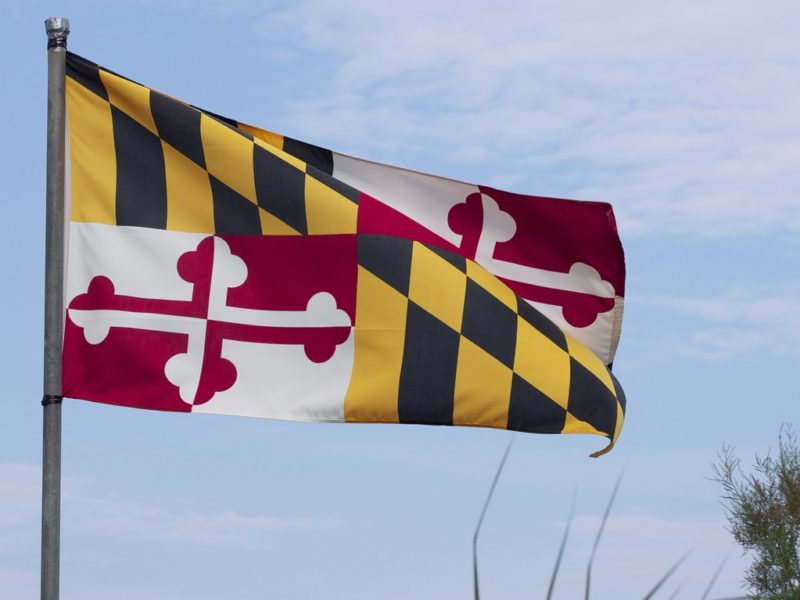 It's good to consider a roofing company within Southern Maryland that tailors to your county or neighborhood. Such a company will be well conversant with the environment and install your roof while bearing in mind the possible effects of the prevailing conditions.
Local roofing contractors know the best suppliers in Southern Maryland, especially for commercial roofing, which require materials in large quantities and will be able to provide you locally sourced materials at a better price.
Moreover, you can easily reach out to people within Southern Maryland who contracted the company in the past and get to know their experience.
7. Consider a warranty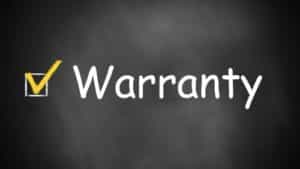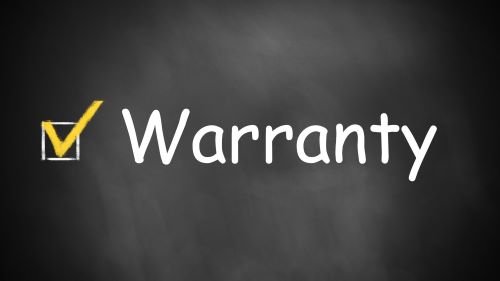 You will definitely find a roofing company in Southern Maryland with excellent services, but what if the roofing collapses some years later? It's worth the time to enquire about whether the roofing company provides a warranty.
Note that the warranty by the contractor is different from that of the roofing materials, and you should learn about each coverage option and terms before the final purchase.
8. Seek to know the materials used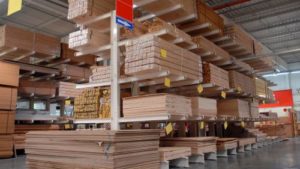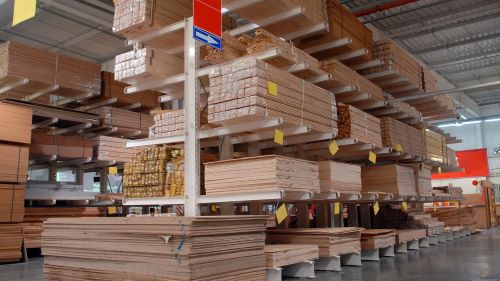 The best roofers in Southern Maryland will give you the list of materials they use and the pros and cons of each, like weighing the benefits of metal roofing in a Maryland county. From there, you can make a well-informed decision on the best to choose for your building.
Be wary of a company in Southern Maryland that forces you only to use a particular material unless there is a plausible reason for it.
9. Presence of a physical office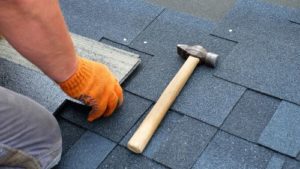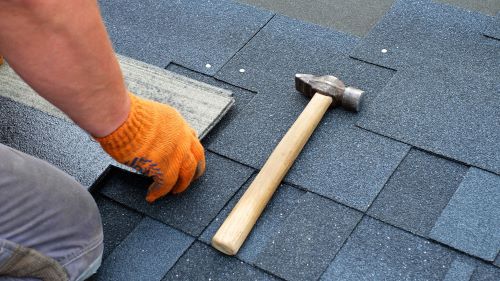 Although a roofing company has an online presence, it should have a physical office in Southern Maryland. It's good when you can access the roofing contractor anytime you have an urgent issue.
10. Consider the season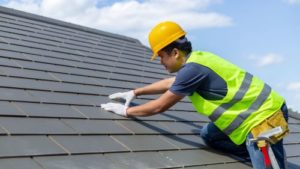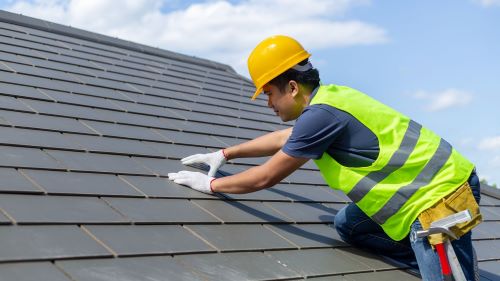 In Southern Maryland, companies offer roofing services all year round. However, some seasons may have an impact on the pricing and the process of installation. As an example, roofing during winter is not advisable unless it's an emergency: materials may freeze with exposure to low temperatures, making them easy to break, and roof adhesive that relies on heat may fail.
Summer tends to be the ideal season for roofing not only in Southern Maryland but also in other States. Therefore, you should be aware that roofing contractors have a busy schedule in this season, and you will want to book as early as possible.
11. Sign a contract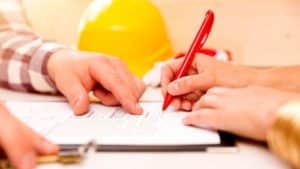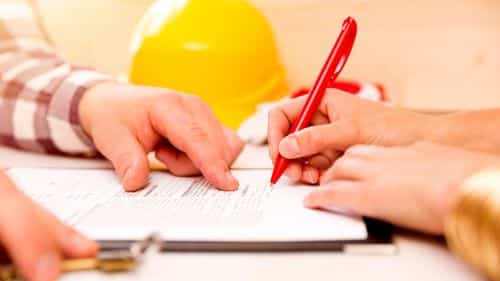 Once you have picked the best roofer in Southern Maryland, you should sign a contract. A contract is a legal agreement between you and the roofing company.
Ensure you go through the contract and understand all the terms before putting your signature, to make sure both you and the company is protected.
Conclusion
You now have all the tips needed to help you choose the best roofers in Southern Maryland. Whether you need a residential roofing service near you or a metal roofing repair for your business premises, you have to find the right contractor to complete the job. Remember, an inferior roofing service will be expensive in the long run since you will have to do frequent repairs, so choose wisely and with confidence by implementing each recommended tip in our searching process.